I love Rammstein. I can't properly express my thoughts & feelings about this band. I've seen them twice, both times were completely different experiences and if you ever get the chance to see them – DO IT. Even if you're not a big fan. Go see Rammstein at least once in your life.
Ok, enough with the fan-girling.
We all know that Rammstein is a visual band. You've seen their videos. They spare no expense with it comes to production and the same goes for their stage production. Rammstein relies on the imagery to tell their stories, but what if you're a fan and you're visually impaired? How can you get the full Rammstein experience? Rammstein went above and beyond by inviting their visually impaired fans to join them for a guided tour of their stage in Sweden. They will also make this available for their American tour dates this fall. THIS IS SO EFFING RAD OF THEM!!!! Huge kudos, major brownie points, they get all the good juju for doing this.
Read through the screenshots below for details on Till Lindemann's visit with a blind fan. I am genuinely excited for this fan named Jonna. Although she can't see what we can, but I'll bet she can see more than we ever will.
Click the link for the whole article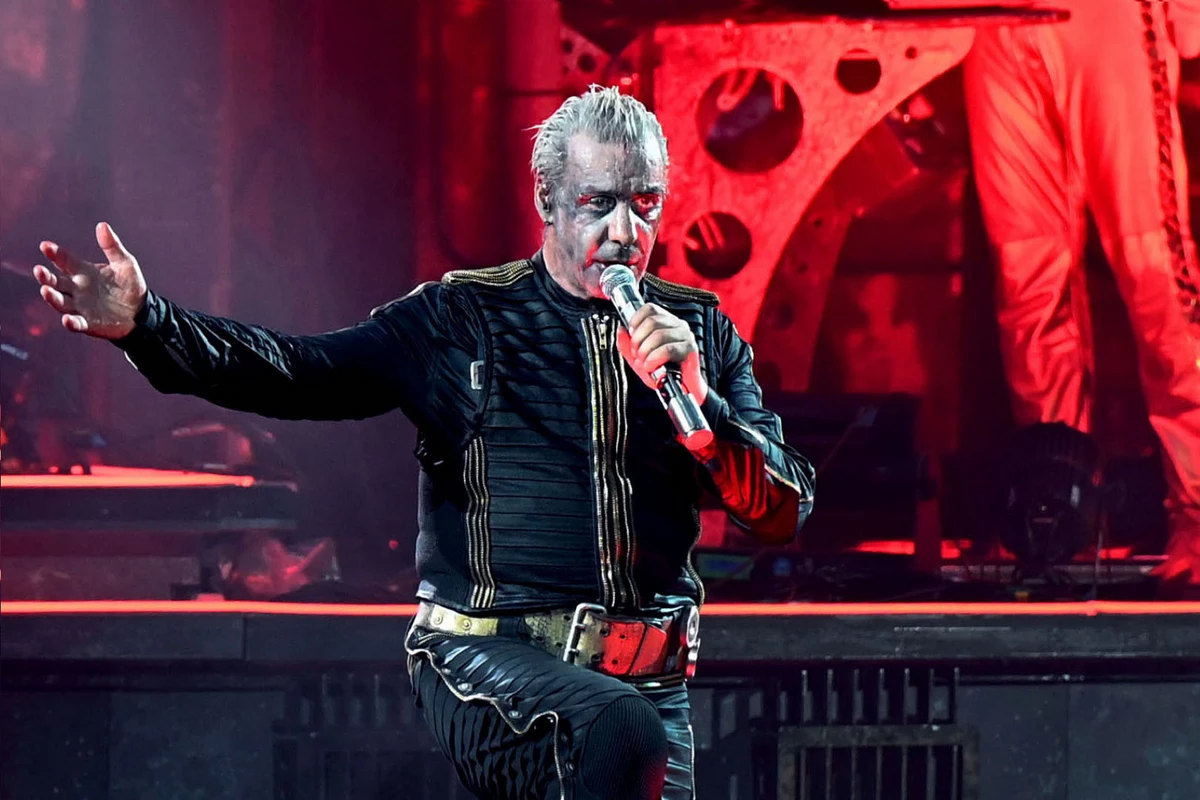 Rammstein Offer Guided Stage Tour for Fans With Visual Impairment
Get the details here.
Read More
loudwire.com