Host of the 90's Lunch Box thanks to……..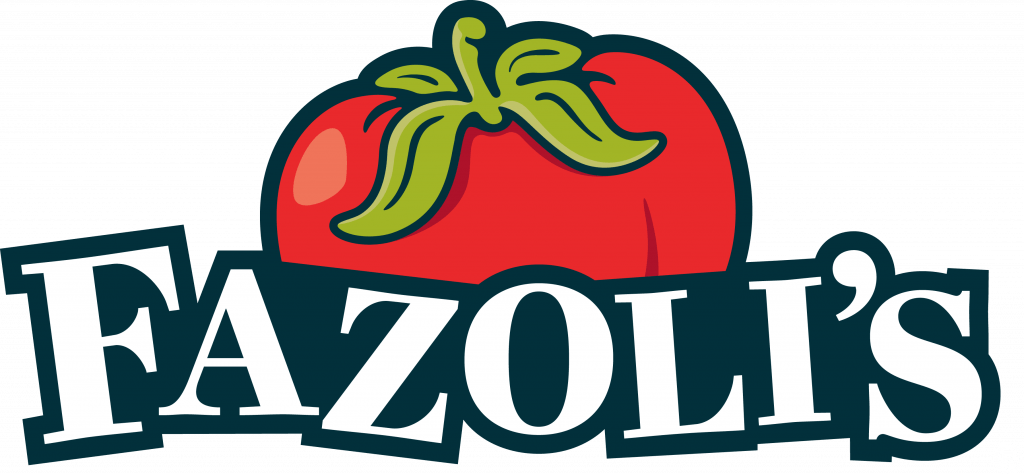 Laura T: What's your guilty pleasure song?
Oh I have MANY!!!  This girl LOVES 80s loves songs.  Lionel Richie, Richard Marx, Billy Ocean…. the list goes on and on.  So basically I don't have a "guilty pleasure song", I have a guilty pleasure decade.
Britt J: What's the first song or album that really resonated with you and solidified your love for music?
I've always loved music.  When I was a kid I couldn't sleep without the radio on.  The 1st song/album that resonated with me was Metallica "The Frayed Ends of Sanity". I had never heard Metallica before and was listening to bands like New Kids on the Block.  I fell in love instantly and went out to buy "And Justice for All…. " and the "Black Album".  Yes, I still listen to other stuff (see above) but my love for rock radio flourished.
Louis C: How much do you love Metallica?
If it wasn't for them I'd be working at a pop station.
Nicholas E: What group or song do you love that would surprise us?
Not a group.  Richard Marx.  I saw him at the Gillioz and asked myself, "should I throw my panties at him"?
Michael B: Why do we drive on parkways, and park in drive ways?
What am I?  A rocket surgeon?
Matt B: So you campaigned for Donald Trump, can you tell us what that was like?
It was easy.  When you want something you just grab them by the d*&k and go!!!
Dave F: Has the Restraining order against you from Avatar been lifted yet ? Like to see them come back to Springfield?
Yes.  Because they "thought" I was leaving Q102 to go back to school.  It was really all part of my master plan!  That being said let's hope the come back!!!
Rusty C: What's the craziest thing you have done or had to you at a concert?
I REALLY wish this was easy to answer.  So.  Many.  Concerts.  I've done some pretty crazy sh*t (some I can't remember so much).  I've never had anything done "to me" per say.  Getting on stage and doing a shot with Static-X is probably one of my BEST memories.  Getting "Happy Birthday" sung to me by you guys at the Shrine tops it too (I honestly don't remember which show that was.  It was  a Christmas show).
Brian J: Have we ever done tequila shots?
Does water fall out of the sky?
Mike B: What if the Hokey Pokey isn't what it's all about?
F*%K!  Then life has LIED to me.