I love muscle cars. Old American muscle is where it's at. Camaro's are my favorite and this is one hell of a Camaro that's up for sale. This 1968 beauty was owned by cult leader David Koresh. You may remember the 1993 siege against David Koresh and the Branch Davidians where a 51 day standoff occurred between the cult and the FBI. It is rumored that this particular Camaro was supposed to be the getaway vehicle.
Click the link to read more.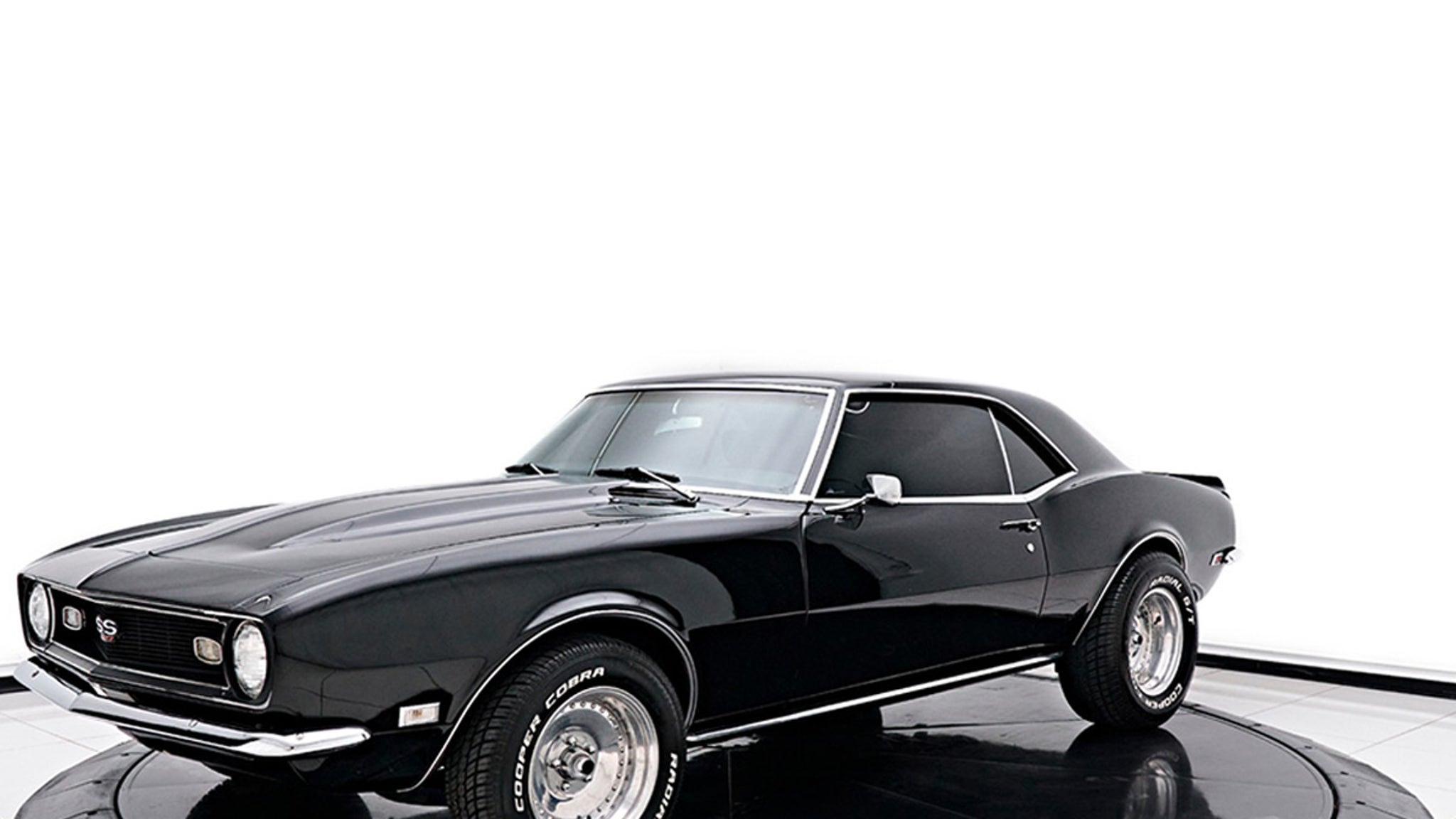 Waco Cult Leader David Koresh's 1968 Camaro for Sale, Listed by Zak Bagans
The '68 Chevy Camaro once owned by late cult leader David Koresh is going up for sale.
Read More
www.tmz.com