Star Wars fans! Here's your chance to flex that Jedi knowledge on Wheel of Fortune! They'll be doing a week long Star Wars theme and they're casting now! Click the link for more info.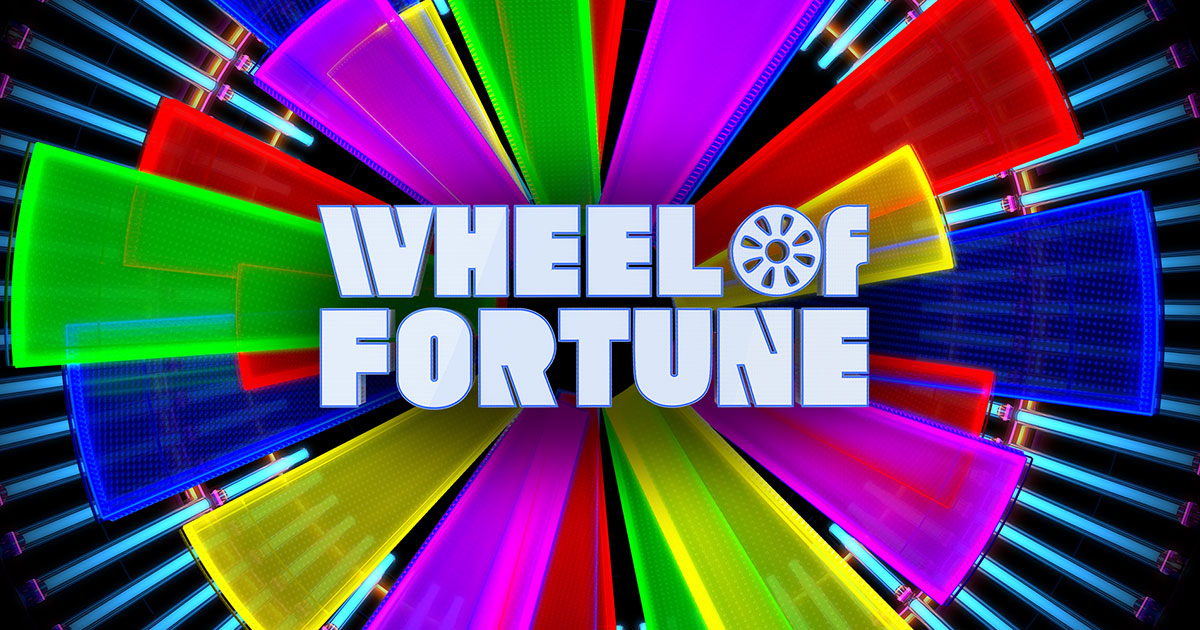 Apply Now to Be a Contestant | Wheel of Fortune
Being on Wheel could change your life! We're always looking for bright, enthusiastic contestants. It's easy to apply!
Read More
www.wheeloffortune.com