You guys! I don't think I'm ready for this! The series is done after this season and I don't think I can cope with it.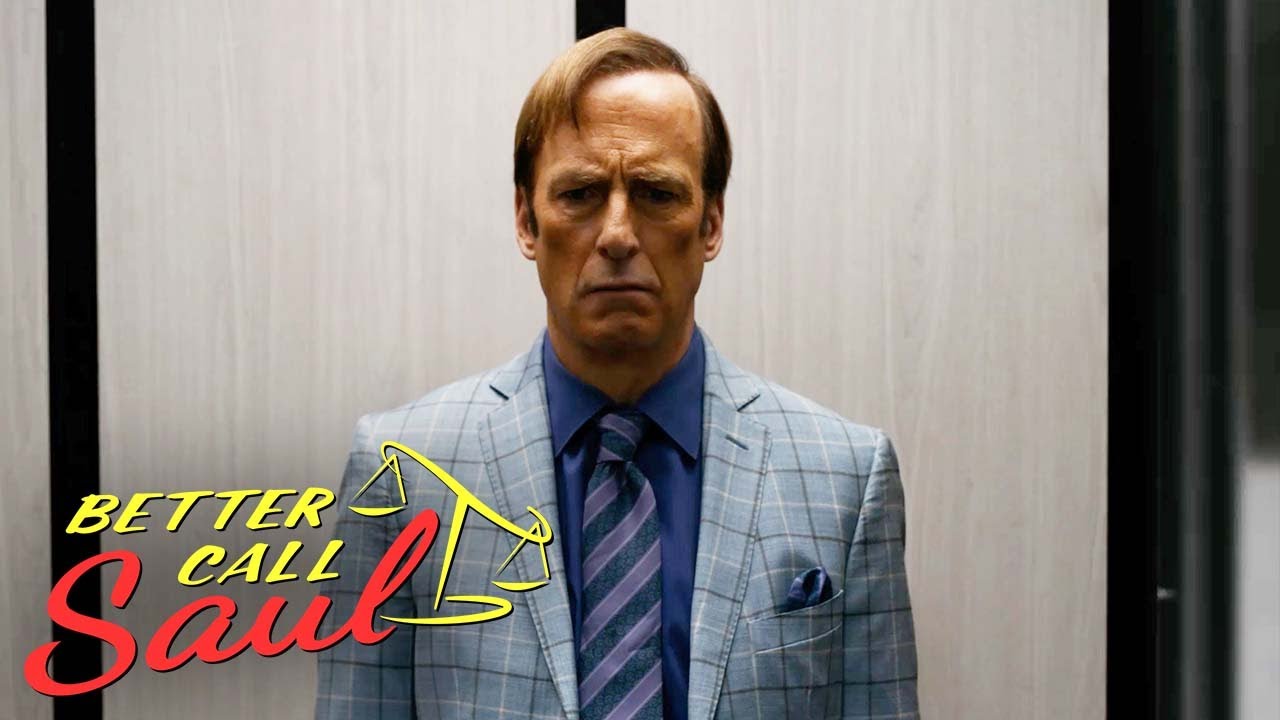 Official Season 6 Trailer | Better Call Saul
Whatever happens next, it's not gonna go down the way you think it is. Don't miss the premiere of Better Call Saul's final season, Monday, April 18 on AMC an...
Read More
youtu.be