Lex & Terry are coming back to Springfield!!!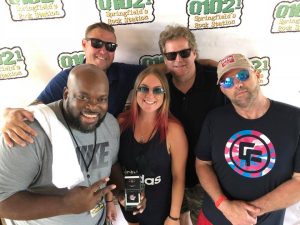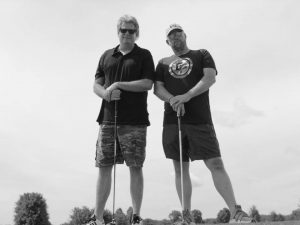 Lex, Terry, Dee, Ian and Sarah are excited about returning for our 3rd annual Sub-Par Classic! This 4 man scramble tournament takes place at Deer Lake Golf Course and will be June 29th.
Foursomes now on sale at $300 per foursome.
Proceeds of the tournament will go to benefit the Rare Breed.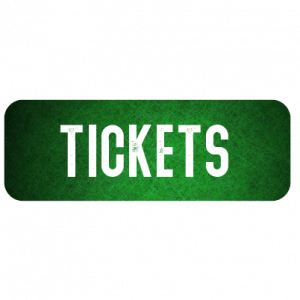 Lex & Terry Pre-Party!!!!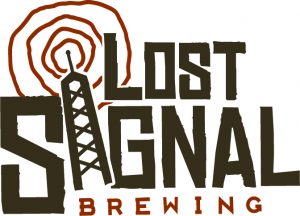 Free Listener Party! Meet and greet and hang with Lex and Terry, Sarah,  Dee and Ian as they roll out their new beer; Lex and Terry's Wet Tangerine Dream IPA!
When: 8-10pm  Friday, June 28th
Where: On the Patio at Lost Signal Brewing
Music from Tweedle and Dee's