There hasn't been an official release date yet but hopefully it'll be released sometime this year. Until then, check out the trailer.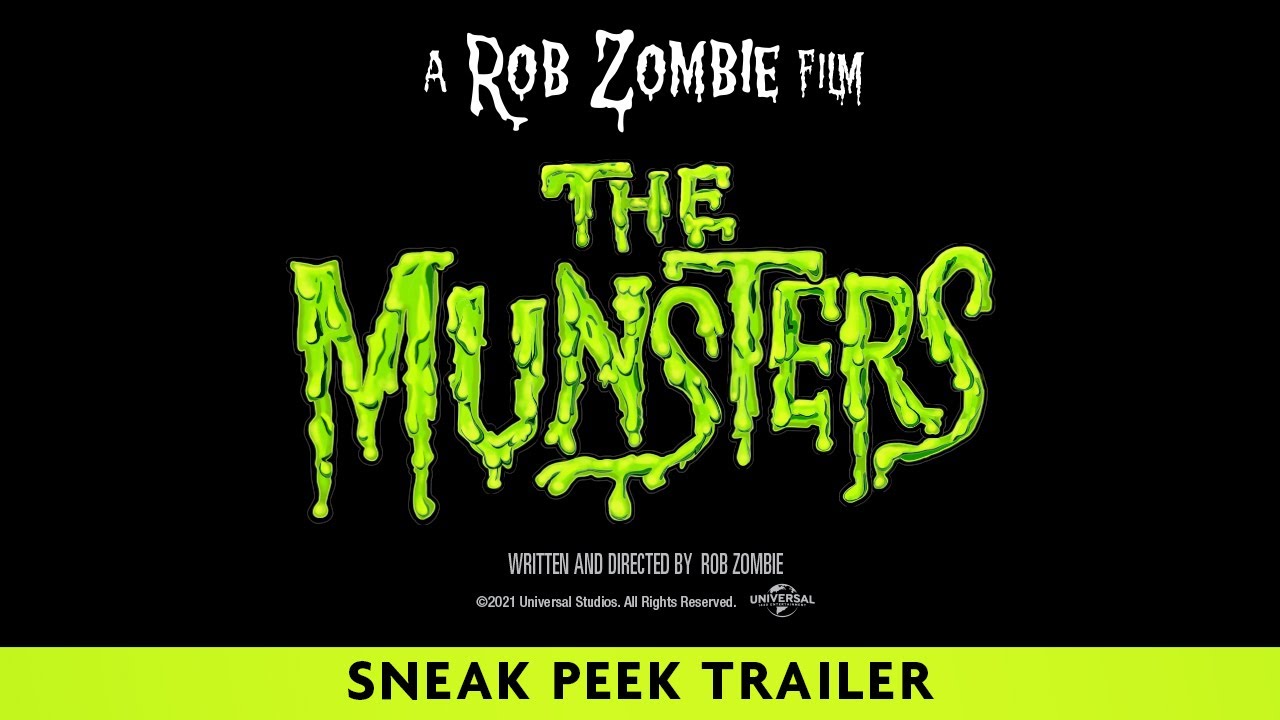 The Munsters | Rob Zombie Vision (Written & Directed) | Teaser Trailer - YouTube
Rob Zombie writes and takes the directors chair for the return of The Munsters from Universal 1440 Entertainment! Check out this teaser for the perfect comb...
Read More
youtu.be