Well, this is a subject that your girl here knows nothing about. I'm a member of the "itty bitty titty committee" and you CANNOT convince me that "men don't care about boobs". Psh, get outta here with that. I mean, even Rammstein wrote a song called Dicke Titten, which translates to…. Big Boobs. Yup. Big boobs. On a real note, all of Rammstein's video's are AMAZING. Full on cinematic quality, lots of images that are very artistically thought out and produced. Check out the video below.
Their latest album, Zeit, was released on  April 29th and they'll kick off a North American stadium run on August 21 in Montreal and end on October 4 in Mexico City.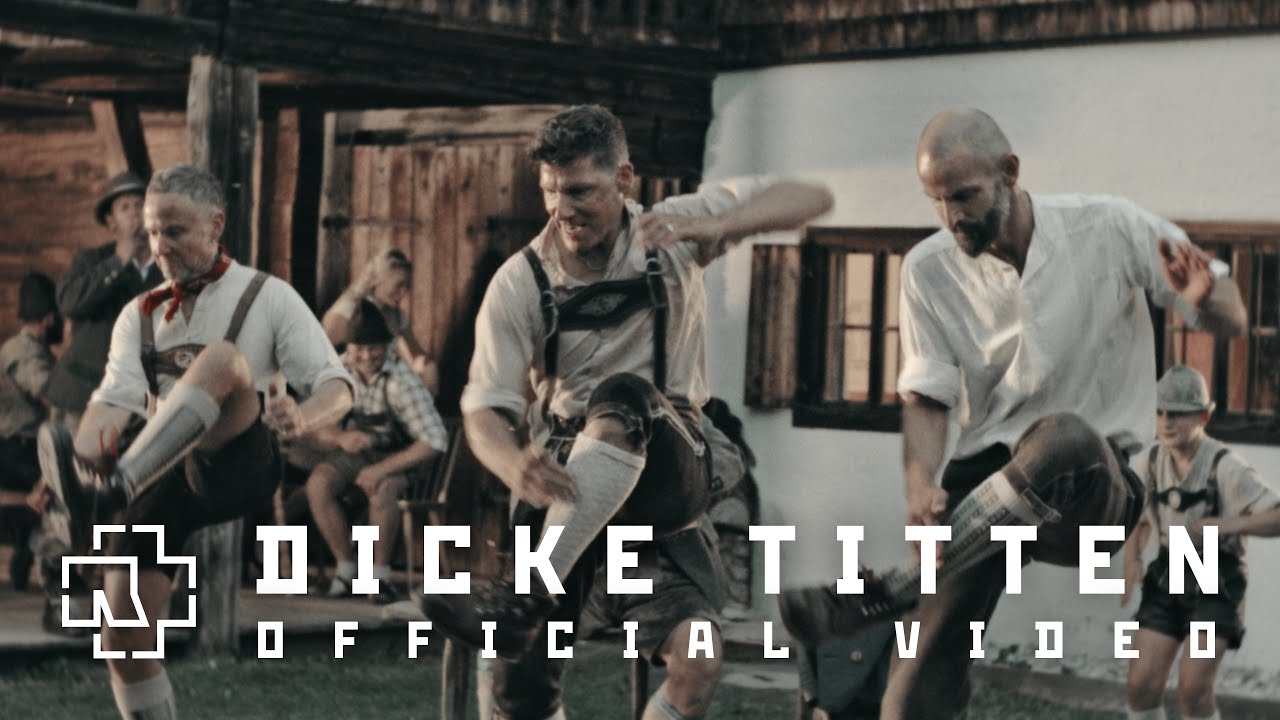 Rammstein - Dicke Titten (Official Video)
Order the new album: https://rammstein.lnk.to/ZeitOrder the "Dicke Titten" single: https://rammstein.lnk.to/DickeTittenRammstein areChristoph Schneider Paul ...
Read More
youtu.be