Miska The Cat was accused of being a cold blooded killer. I mean, cats are cats and they're gonna go out and cat things. I couldn't even begin to tell you how many animals, dead or alive, that  my cats brought into my house. Check out this weird case against poor little Miska.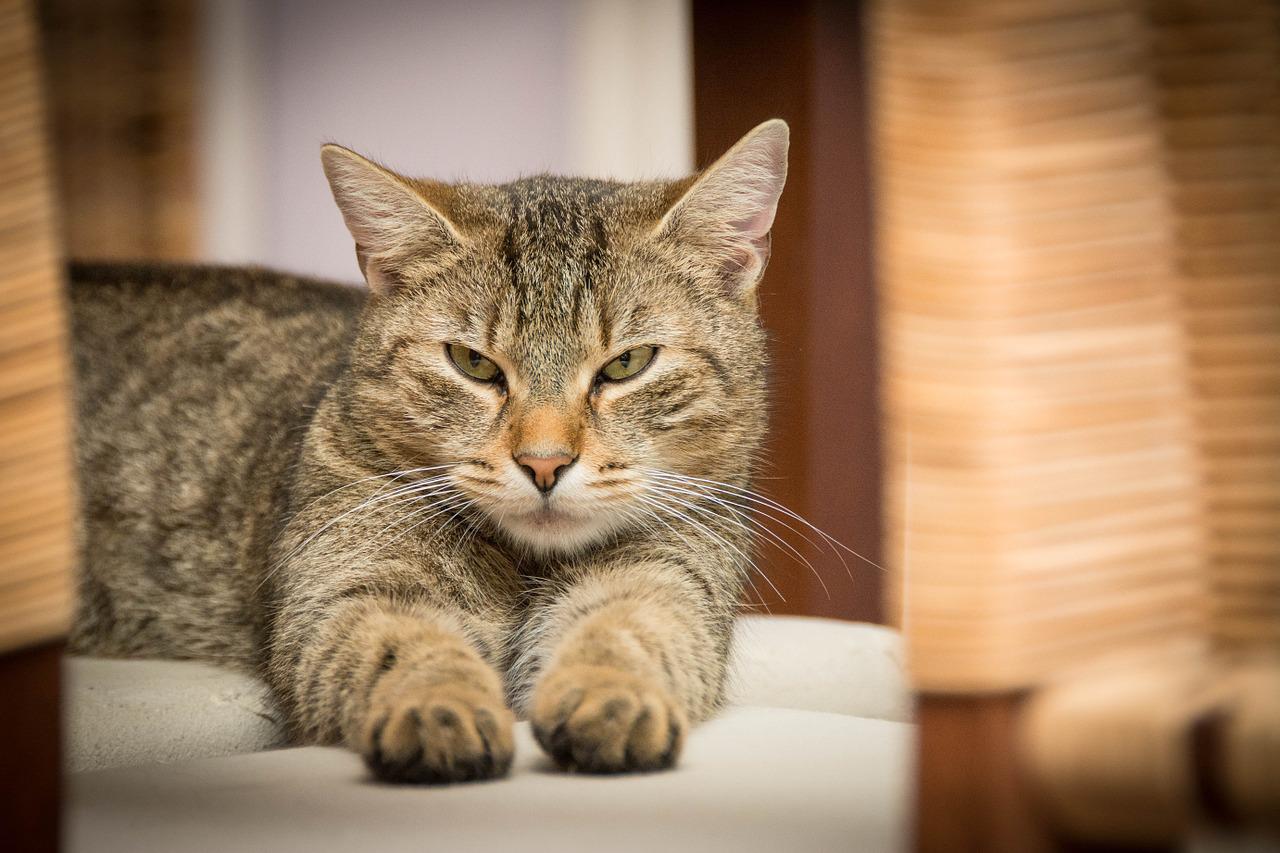 Washington City Ordered to Pay $125,000 Settlement to Cat Accused of Killing Dozens of Pets - Oddee
Meet Miska. She's a tabby cat living in Bellevue, Washington. Miska also has been embroiled in lawsuits for the past eight years. That's because she's a
Read More
Check out Miska's website:
Miska The Cat
The case of Danieli v. King County, et al. is a perfect storm of legal issues surrounding a government agency's prosecution of a family's cat and its owner.
Read More
miskathecat.com