Lex & Terry are coming back to Springfield!!!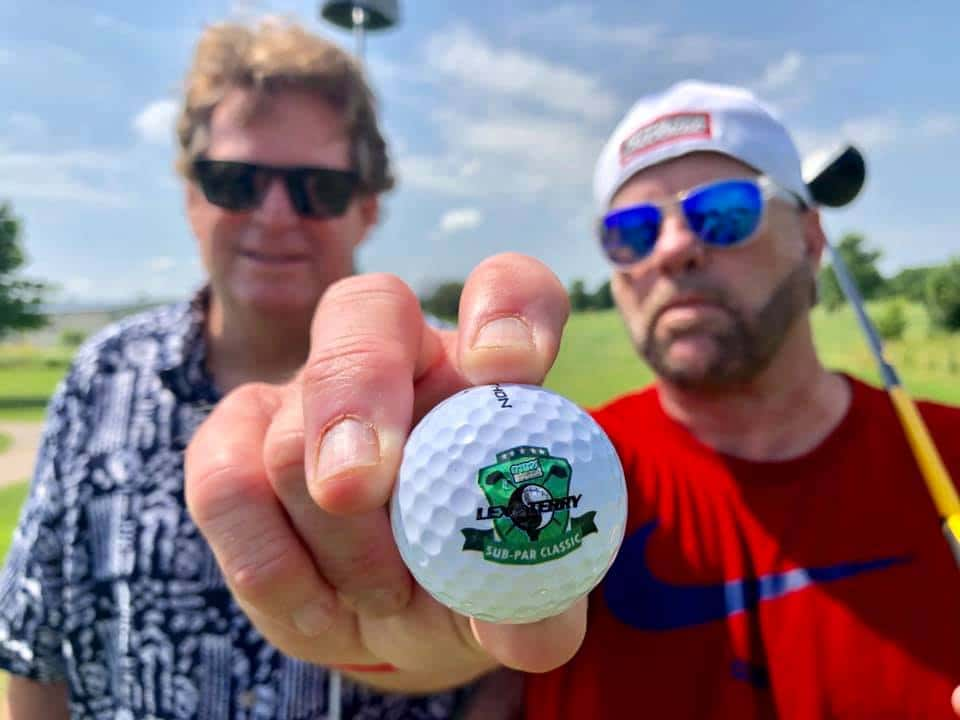 Lex, Terry, and Dee,  are excited about returning for our 5th annual Sub-Par Classic! This 4 man scramble tournament takes place at Deer Lake Golf Course and will be September 26th.
TICKETS ON SALE NOW!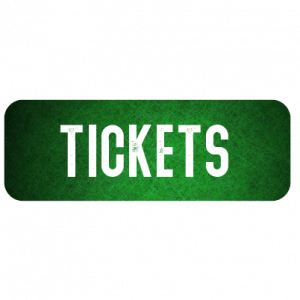 Proceeds of the tournament will go to benefit the Rare Breed.
Day of Info
Registration starts at 10am
Lunch provided by Marco's Pizza at 11am
Shot gun start at noon
Lex & Terry Pre-Party!!!!
Free Listener Party! Meet and greet and hang with Lex and Terry, Dee as they roll out their new beer; Lex and Terry's new beer
When: 8-10pm  Friday, September 25th
Where: On the Patio at Just One More in Republic
Lunch Provided by: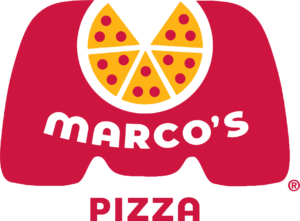 Brought to you by: