Baden is knee deep in local music and wants you to be seen and heard with Q102. Contact Baden at baden@q1021.fm to get your music featured on Homegrown's Local Drop!
Contact Baden at baden@q1021.fm to see how we can help you promote your local show!
If you are in a local band–Then this is where you want to be!
The Local Drop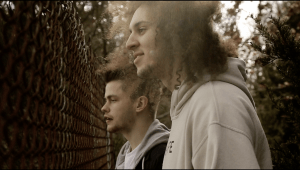 Envious View is a Springfield, Missouri based pop punk duo formed by Dalton Hurt and Nickolas Hurst in February of 2017. Over the course of the following year Envious View went on to release three singles, along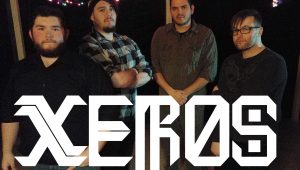 XEROs stopped in to say hi, talk about spelling, AND to share this badass song with you!!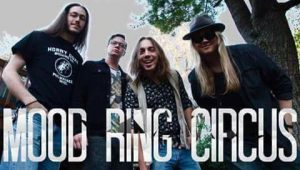 Mood Ring Circus Invades the VERY FIRST addition of the Local Drop of the Week!