Yeah, I don't know about this. I know I say "don't knock it till you try it" but I literally just felt my arteries clogging up when I read this.
Hidden Valley Ranch and Van Leeuwen Ice Cream have come up with a ranch-flavored ice cream… and it's coming to Walmart this spring.
The limited-time ranch-flavored offering was concocted in honor of National Ranch Day and boasts savory flavors of buttermilk and herbs with a touch of sweetness for a frozen treat that pairs perfectly with salty snacks. The exclusive, limited-edition treat will be available to purchase at 3,500 Walmart stores nationwide for $4.98 starting March 20 through May 20.
Would you try it?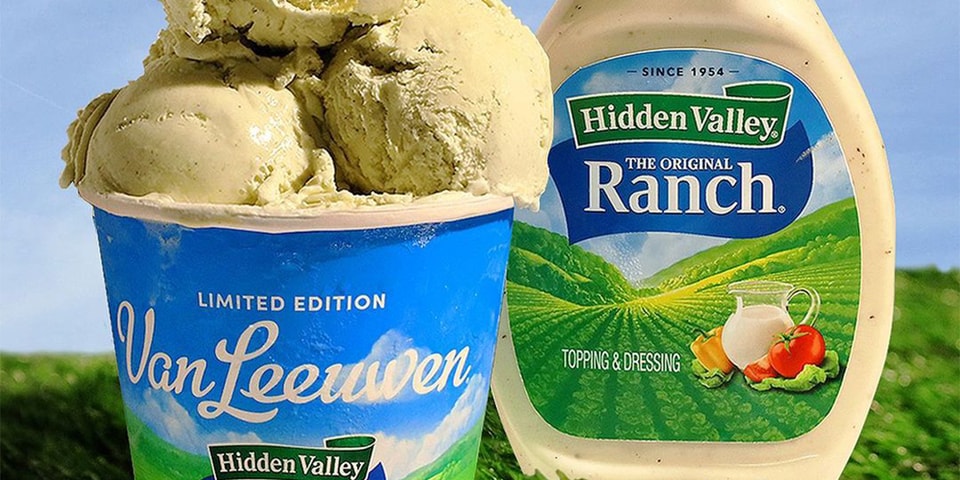 Dip Your Wings Into Van Leeuwen's Hidden Valley Ranch-Flavored Ice Cream
Celebrating National Ranch Day.
Read More
hypebeast.com