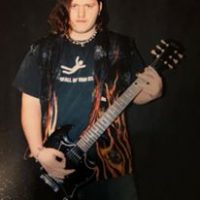 noun
a person's closest friend.

"Michael was Frank's best friend"
To me,  a best friend sticks by you no matter what. doesn't judge you when you make dumb decisions, doesn't talk behind your back, and is there just because.
This is Ebony.. My best friend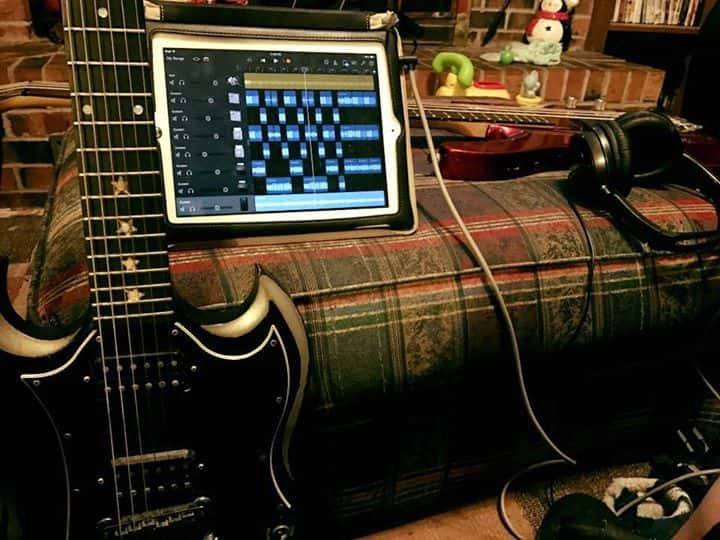 Ebony is a Gibson SG I have had since I was 14. I got her right off the factory line and shes been by my side ever since!
I just thought t would be fun to create a timeline of my time with Ebony
This was earliest photo I can find of the two of us.. I was like 16. I Brought her to school that day because my bass players mom was going to do a photoshoot for my band.. we thought we were cool to get out of school early to take photos lol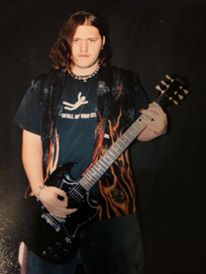 Here we are at our very first battle of the bands in Branson MO.. after the show, the band forgot us and we had to walk up 65 highway until some one pick us up and gave me a ride home.. SIDE NOTE: how the hell do you forget the SINGER of your band? -_-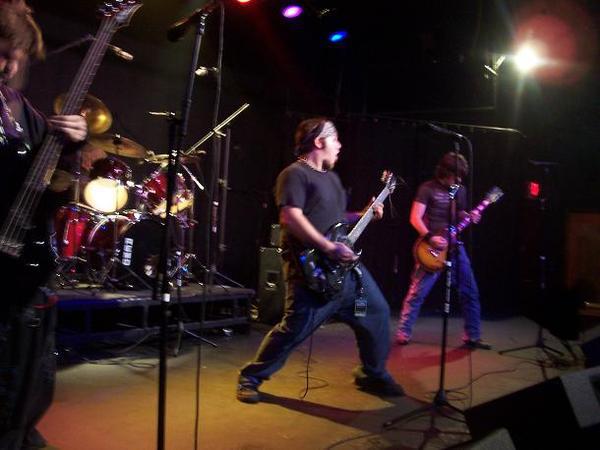 fast forward to my bands first tour! I believe this was Salt Lake City! we were in love with everything and I love being able to play all the songs I wrote with the guitar and best friend I wrote them with!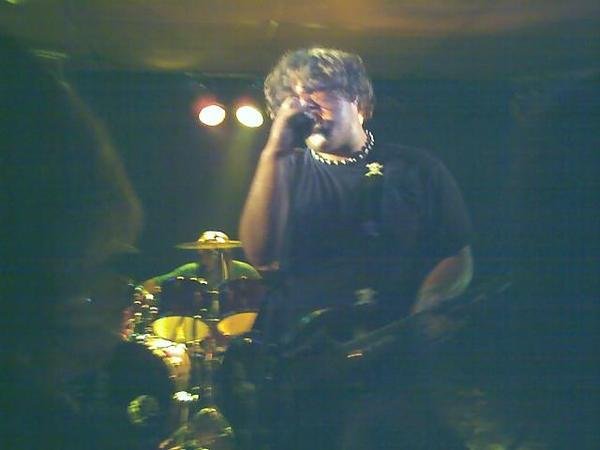 as times change so do bands and their sounds and Looks. My band went the Nu metal and make up route to evolve with the trend!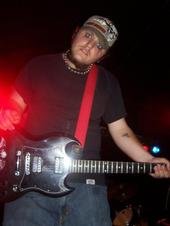 Years go by and there she is.. still by my side and helping me express everything that you cant explain by talking. At this time she was retired from the stage due to me having to play bass and sing. but she was waiting every night when I got home!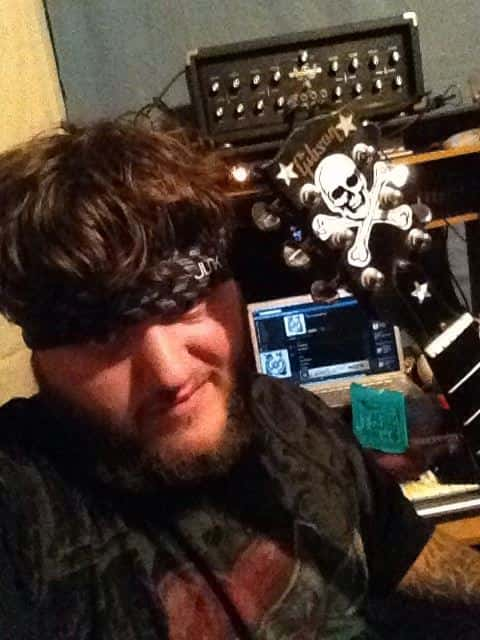 Finally we have the recent days. She has returned to the stage and screams just as good as ever 🙂 heres to many more year Ebony! happy 14 year Anniversary!