Springfield's Rock Station is bringing you Q102's Toys for Tickets on Saturday, December 7th at The Riff.
Line up:
Puddle of Mudd
Shaman's Harvest
T.R.O.Y.
Tickets will be available at the following locations starting 11/4-
Fuzzy Bubble (SOLD OUT)
All About Guns (Glenstone South of Sunshine)
Air Services Heating & Cooling (Sunset West of Kansas)
1 Toy donation for 1 GA ticket
2 Toy+ donation for 1 reserved seat ticket
It's a special acoustic show!
During this promotion, Q102 will encourage listeners to donate a toy in exchange for their ticket to this much anticipated concert featuring national recording artist Puddle of Mudd! All donated toys will go to local non-profit, Least of These, benefiting kids right here in the Ozarks.
Join Q102 for this great opportunity to provide gifts for children this holiday season! Don't miss out on this rockin' opportunity—only with Springfield's Rock Station, Q102!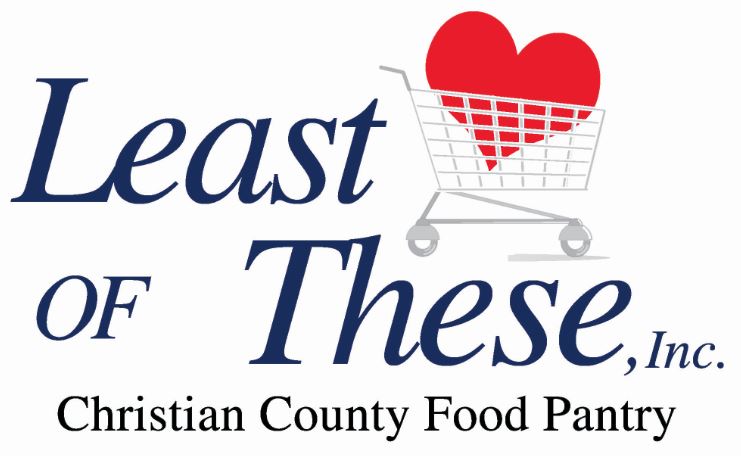 *One toy per person, per visit
Thank you to our Sponsors.