Uh… alright. This is sure to be interesting. Although, the collaboration Ed did with Bruno Mars & Chris Stapleton was impressive. Lets see what he and Cradle of Filth can get into.
"Dani also shared the status of his collaboration with Ed Sheeran – yes, that Ed Sheeran. The unholy union have been working on a joint project together for quite some time, though scheduling has stalled the progress as of late. With the arrival of Sheeran's baby and his touring schedule, the pop star has some work left to do on the material though Dani says it is most definitely on the way."
Click the link to read more.
Dani Filth details his appreciation of the marriage of extremes - Knotfest
The Cradle of Filth architect checks in with Sophie K. at Knotfest Finland to discuss the band's touring schedule, their tenure in extreme music, and the eagerly-awaited joint project with Ed Sheeran.
Read More
knotfest.com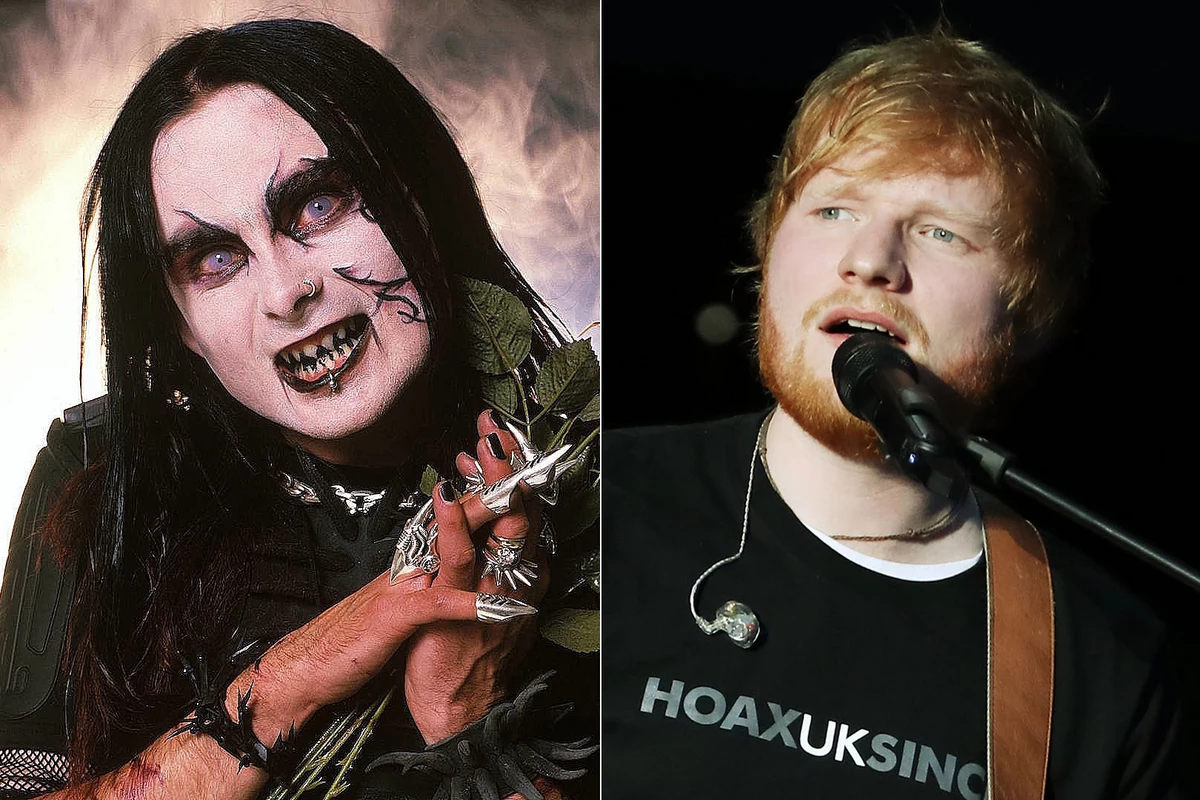 Cradle of Filth Exploring Options for Collaborative Song With Ed Sheeran
This still seems like a real possibility.
Read More
loudwire.com