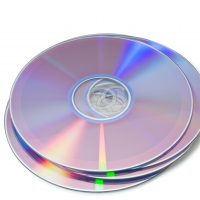 Best Buy to End CD Sales in July
In order to keep up with current market trends, mega-chain store Best Buy has decided to remove CDs from their shelves by July.
The profit margins on CDs has plummeted in the past few years, with their last year's $40 Million making up just a small amount of their overall profit share.
Best Buy has confirmed that it will still be selling vinyl records at their locations in order to meet promises the made to vendors. They are currently considering leaning all in, and filling their once robust CD racks with cassette tapes, 8-tracks, wax cylinders and Zunes.