Could you even imagine how that sounded live?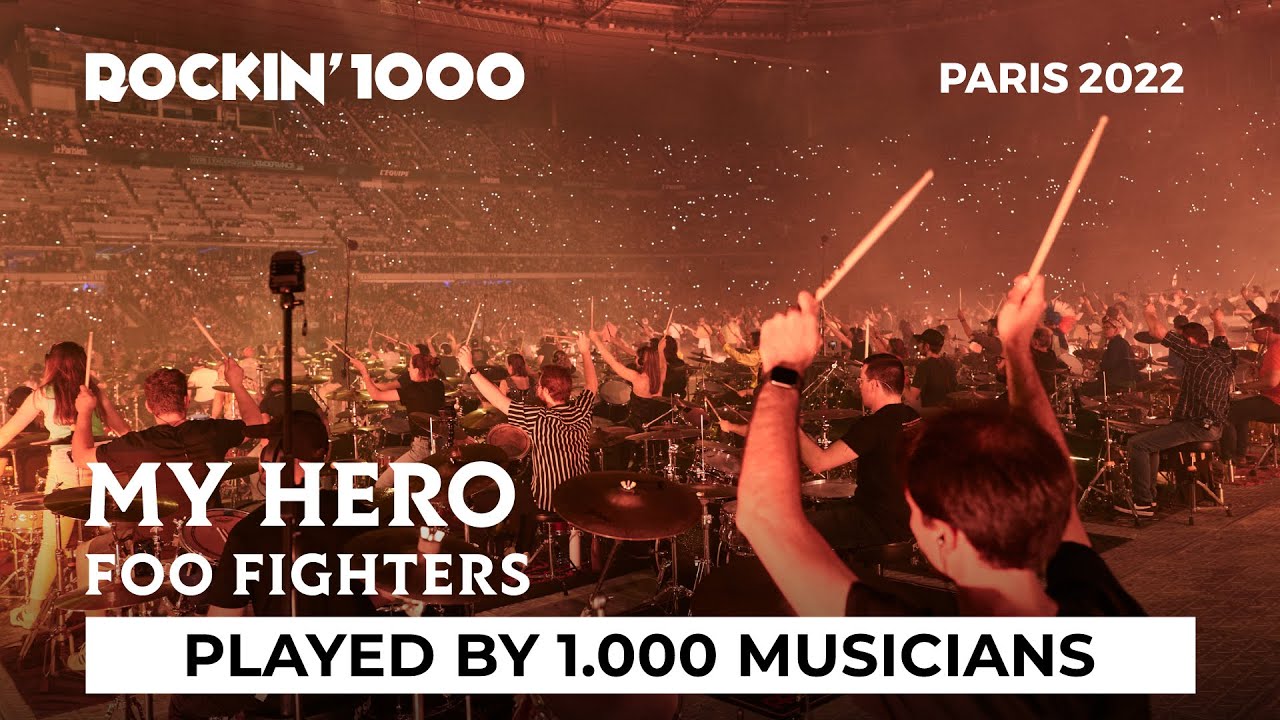 My Hero - Foo Fighters | Rockin′1000, Paris 2022
One thousand musicians dedicating this song to one drummer: Taylor Hawkins. #rockin1000 #taylorhawkins #foofighters★ Who Are We ★In 2015 1000 Rockers perform...
Read More
youtu.be
Click this link for the article
Watch: 1,000 Musicians Pay Tribute to Taylor Hawkins with "My Hero" Cover | MetalSucks
1,000 musicians paid tribute to the late Foo Fighters drummer via a cover of "My Hero" from Foo Fighters' second album.
Read More
www.metalsucks.net