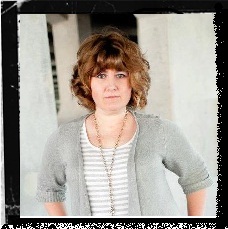 Where are you from?:
Madison, WI
Who is your favorite band?
Metallica – they are the reason I'm a rock girl.
What was your best "Rock N Roll" moment?
Being "shot girl" for Static-X on my Birthday! I'm a huge Static X fan and they had a show at the Oasis. I AM going to let you in on a little secret. It wasn't a shot. It was beer. But whatever. It still rocked! RIP Wayne.
A close 2nd is when everyone sang Happy Birthday to me at the Shrine Mosque. Hell I don't remember what band was even playing. But having 2000 people sing Happy Birthday in unison was pretty damn cool.
What drink is in your hand at a Metallica concert?
I'm a beer girl at concerts. Anything more and I have no pants.
Give us your "Free List" (the top 5 celebrities you would be able to sleep with per your sig other)
Orlando Bloom (but only as an elf)
Lajon Witherspoon
Aaron Rogers (with beard)
Johnny Depp
Gil Grisson (90s/00s)
It's weird list. I'm a big fan of characters as opposed to the actor.
Anglina Jolie for my girl/girl.
What sports are you in to?
Only Football! Go Pack!
Do you have any pets?
I have a banshee cat named Chloe. Her meow pierces ears.
What are your pet peeves?
I have to agree with Brock! I hate people that don't put their shopping carts away. Seriously. I don't like people who are late even tho one of my best friends is constantly late and I really hate people that lack common sense (yes, that is a thing).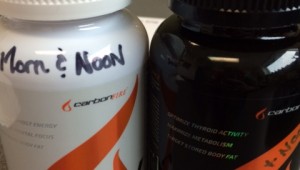 I don't want to age myself but my metabolism SUCKS now a days.  Although I miss the days of eating like crap, drinking too much beer and not exercising, that is not reality. I'm glad to have