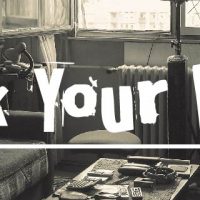 Concert season is here and Discount Dave's Carpet & Flooring & Q102 want to save you money this year with free concert tickets and a room that will really rock.
Listen to Q102 weekdays at 10a, 2p and 5p for the Discount Dave's "Save You Money" sounder. When you hear it, call 447-2012 to win tickets to one of this year's hottest concert events AND you will be qualified to win the Rock Your Room grand prize.
One lucky winner will score a $500 gift card to Discount Dave's, along with a TV and mini fridge to really rock their favorite room!