We here at Q102 like to give you stuff. So, here you go!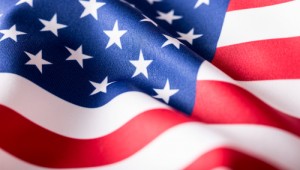 Are you a Fireman, Policeman, or EMT? Nominate yourself (friends and family encouraged to nominate heroes too) below, and once a week, Sean will take you to lunch!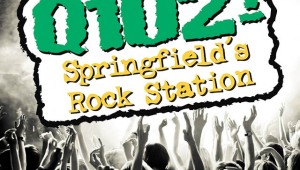 The BRAND NEW Q102 app is here! Droid users: https://play.google.com/store/apps/details?id=com.airkast.tunekast1648_66&hl=en iPhone users: https://goo.gl/Cl2TNG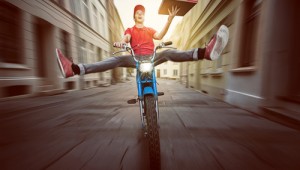 Sign up to win free food for your office from Wing Stop! OH, and we'll deliver it to you on Friday!