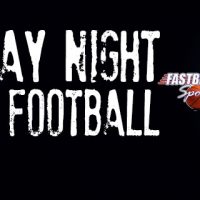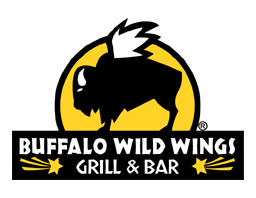 If radio were a football game…we'd be the drunk, shirtless guy who runs on the field. Q102 promises to wear clothes…or not.
This Saturday night at Buffalo Wild Wings for college ball!  We'll kick things off at 6P with the Coors Girls and your chance to win some college gear from Fast Break Sports.
Stay late for Buffalo Wild Wings late night happy hour at 9p with 1/2 price apps and drink specials galore.
Saturday nights are for college football with buffalo wild wing and Q102